One of the weirdest trends over the last year has gone largely unreported. Despite stocks surging 30% in a year, investors are still selling stocks more than they're buying.
It's hard to get your head around this fact, but the data says it's true. According to data from Refinitiv Lipper, investors actually withdrew $192.3 billion from mutual funds and ETFs—the largest amount of outflows on record for a single year.
Stocks Soar—and Investors Sell?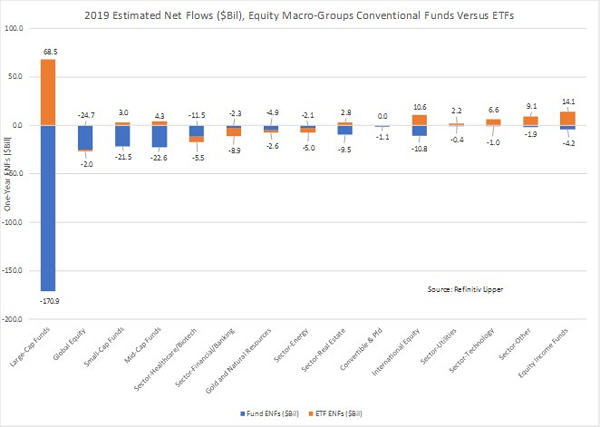 The concept here is a little complicated, but it's crucial to understand. An ETF or mutual fund pools together cash from its investors, which it then uses to buy stocks, bonds or whatever its mandate says it needs to buy.… Read more