Are we kicking off another episode of the "Roaring 20s" today?
Who knows. Nobody really predicted the 2010s would be an end-to-end bull market. Yet the most hated rally of all-time resulted in stocks nearly quadrupling:
The Epic Rally Few Investors Believed In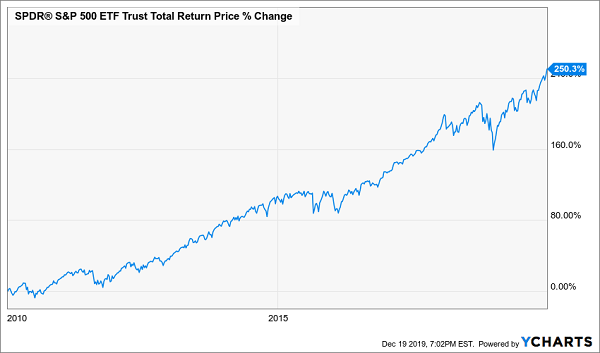 A million bucks that sat in a boring S&P 500 fund a decade ago would have grown to $3.5 million. Unfortunately, many experienced investors did not participate in this full rally, still being shell-shocked after 2008.
(Which illustrates why it is important to always be fully invested. Investors who slept through the '08 carnage quickly made their money back in the years to follow.… Read more