There's a grinding pandemic and stocks are still up 15%! It's tough to believe, given the year we've all lived through, but here we are.
So what the heck do we do now? Is there more upside ahead or is another big plunge around the corner?
You're not the only one asking this question—everyone is. And the media and Wall Street, as always, feel they have the answer. A quick glance at the CNN Fear and Greed Index shows that we're at the top end of "greed"—not exactly in "extreme greed" territory but getting there.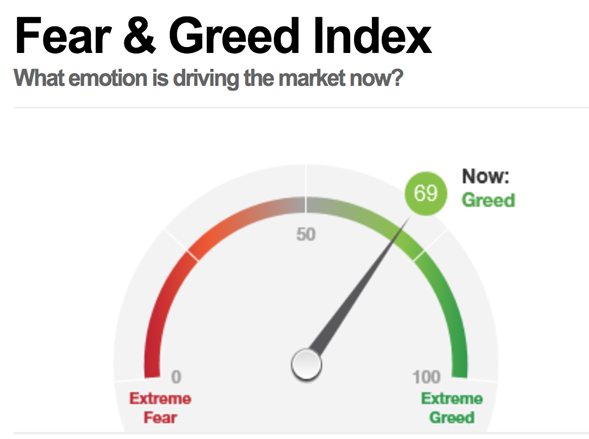 Source: CNN Business
Usually, when the market has gotten too greedy, it's time to get fearful.… Read more