When the taper tantrum finally hits, these five dividends—up to 12.9%—are likely to directly benefit.
Right now, their profits are being artificially suppressed by the Fed. Once this constraint is lifted, their bottom lines are going to boom.
The Fed is currently buying $80 billion in government bonds every month. Yes, Chairman Jay Powell wants to kick this addiction, but thus far he can only bring himself to "think about it." Eventually, he will try to cut back on this bad habit. This opens the door for us laypeople to profit and bank some big payouts.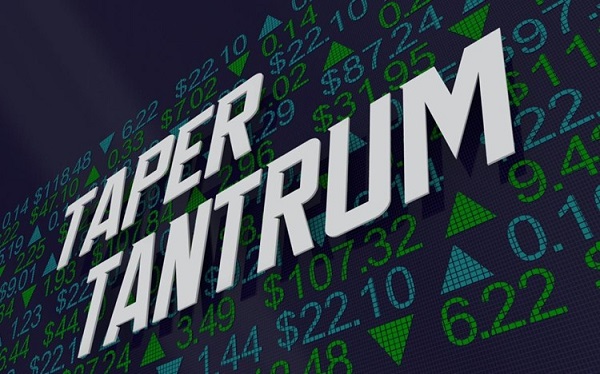 Treasury yields are based on supply and demand.… Read more