Real estate investment trusts (REITs) are retirement makers right now. Many are paying dividends that are three or even four times the market average.
Plus, these landlords are cheap. They are trading at multiples of cash flow that make them bargains compared with the S&P 500.
Why are these deals available? Rising rates.
In the near term, higher rates mean higher costs of capital for REITs, and more competition for income (as bond yields rise, too). That has knocked real estate stocks down—which is great news for us dividend investors, because it means they pay more.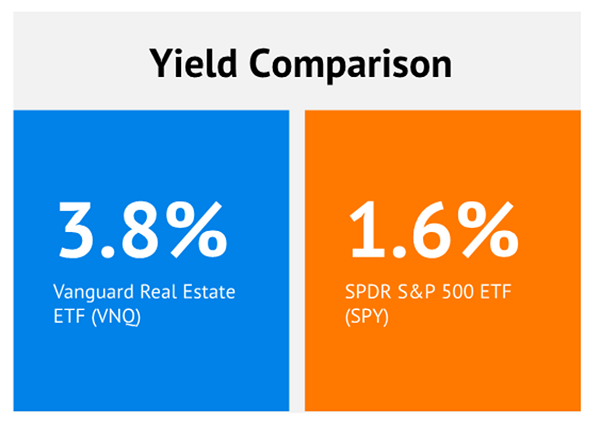 Today, we're going to look at a surprising three-pack of REITs that yield 3x to 4x the broader stock market and are outrunning not just the sector over the past few months, but the much better-performing S&P 500.… Read more