Mr. and Ms. Market are manic. Always have been, always will be. My fellow contrarian, they reminded us of this fact yet again.
Fortunately we were zigging while the broader crowd was zagging.
The herd's "FOMO panic" last week pushed many of our stocks higher. Vanilla investors covered their ill-timed short positions and scrambled to buy bargains. Like the dividend deals we bought in October!
Did you miss out? Have cash suddenly burning a hole in your pocket? If so, no worries, a few select dividend deals remain.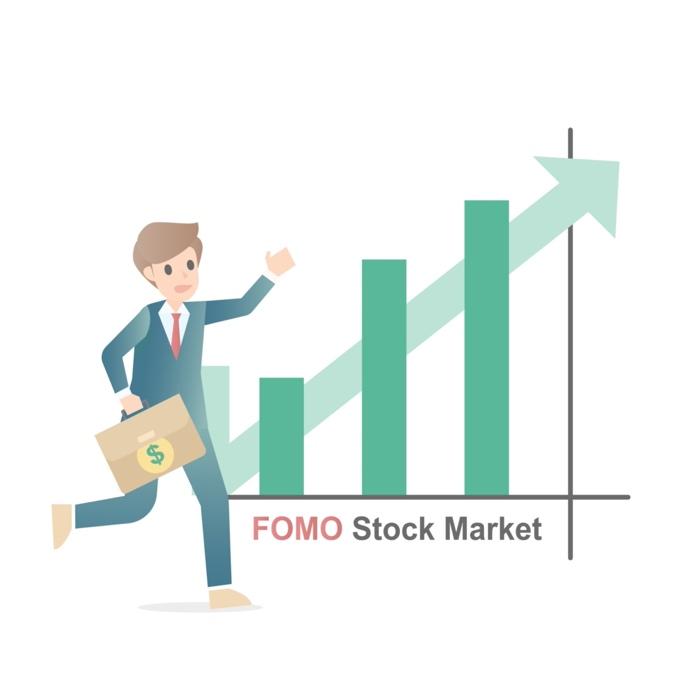 I'm talking about yields up to 12.3% and discounts up to—get this—46%.… Read more