Utility stocks are the OG dividend payers. They're delightfully dull. They're dependable. They're always worth scouting for income—and I've got six 5%-plus dividends on deck to share with you today.
I'm pleasantly surprised that we still have a chance to buy utilities for reasonable prices right now. Despite a year's worth of worries about a pending recession, utilities have been the market's worst sector year-to-date.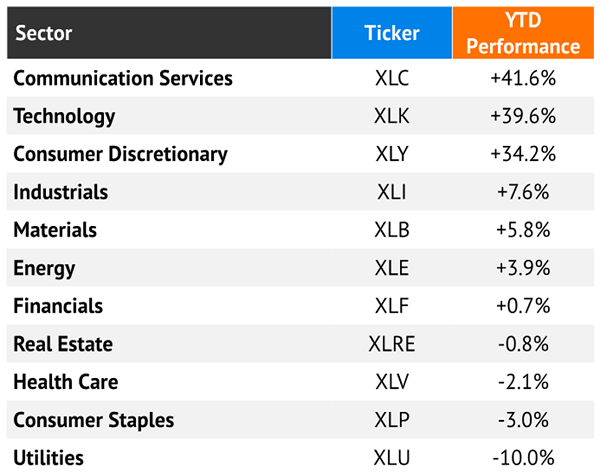 Perfect. We have value!
Utilities have worked off the froth I pointed out a year ago. Let's just look at the forward P/Es from this year and last.
Sept. 10, 2022: Utilities Forward P/E: 20.9 S&P 500 Forward P/E: 17.7
Sept.… Read more