$500K can be enough money to retire on. Even as early as age 50!
The trick is to convert the pile of cash into cash flow that can pay the bills. I'm talking about $35,000 to $40,000 per year or more in dividend income on that nest egg, thanks to 7% and 8% yields.
These are passive payouts that show up every quarter or, better yet, every month. Meanwhile, we keep that $500K nest egg intact. Or, better yet, grind that principal higher steadily and safely.
Got more in your retirement account? Cool—more monthly dividend income for you!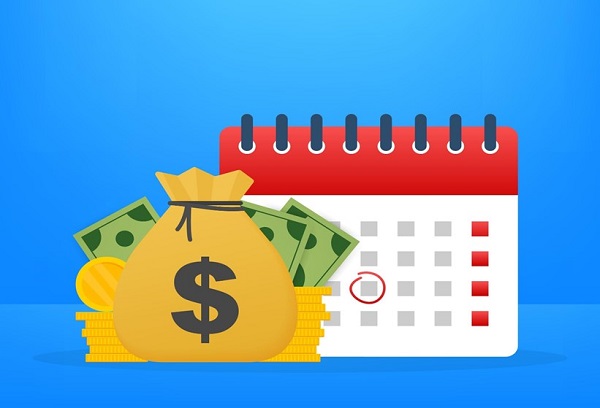 We'll talk specific stocks, funds and yields in a moment.… Read more