When April 1 rolled around, many mortgage payments were made late. That was no joke—we were in the midst of our first (and most serious) round of lockdowns.
Who knew what bills were going to get paid, if any?
Mortgage REIT (mREIT) stocks, which require mortgages to actually be paid, suffered broadly and badly. Some shares, such as industry bellwether Annaly (NLY), dropped as much as 60% in just more than a month. This plunge crushed many income investors, who rely on the fat dividends paid by the sector (11.2%, on average!) to fund their retirements.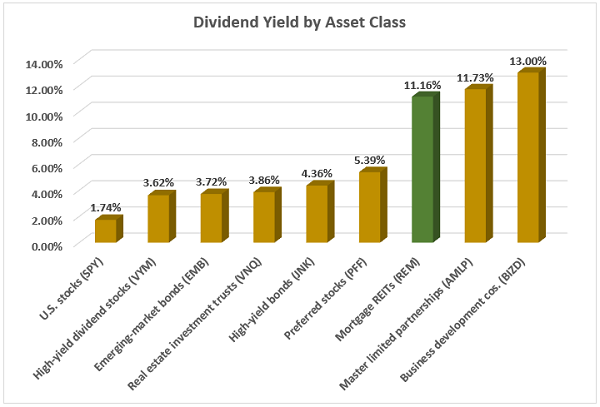 Now, mREITs don't actually own or operate any real estate (unlike their REIT cousins).… Read more