Today, I'm going to show you some of my favorite REITs—and a novel way of buying them that lets you do so for 18% off!
But first, there's one sector you need to avoid: financials.
In fact, you needed to avoid it two months ago, as I warned back on February 28.
What's happened since then? Nothing good.
Financials Come Up Short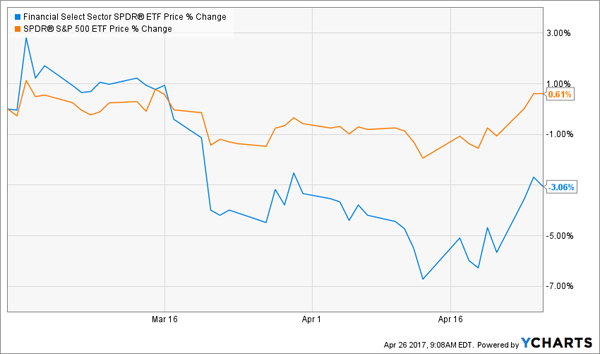 This underperformance you see in the above chart isn't surprising, considering financials were up over 30% by the end of February—and you can see from this chart that they reached their top just when I called it:
Snapshot of a Correction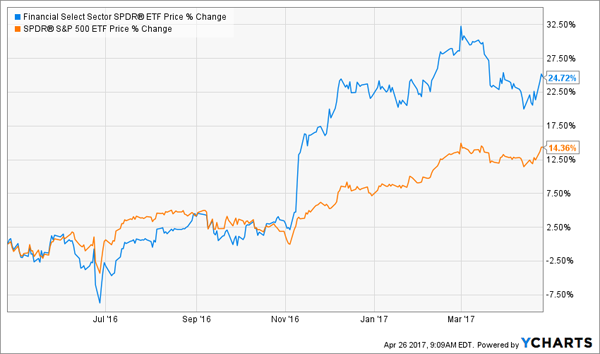 What's going on here? …
Read more